At GMediaBrandPlus, we arm our clients with superior marketing/branding tools which enable them become first choice to their target audiences.
We don't just do design. We work for the very best output every time. We offer creativity that would get the best results when sent out.
We focus on creating concepts that would make our projects get the highest impact and results from your target audience.
We have been privileged to serve happy clients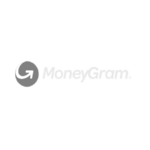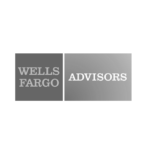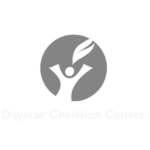 With us, you get quality jobs, quickly, everytime.
3, Olu Koleosho Street, Medical Road, Ikeja, Lagos.
+234814117534
(Support always available)
Let's call you back to answer all your questions. Send us a quick message here and we'll call you right back, or send you an email if you choose. You can also chat with us on Whatsapp on +2348141172534
Just click this button to call us now, let's answer any of your questions, or send us a telegram message on +2348141172534
How to build your brand - from our blog
Steve Jobs was creative precisely because he opened himself up to new experiences— studying callig...